Helping Ambitious Brands Stay Above Their Competition.
Approach & Services
Case Studies & Insights
---
Theorem is a People driven technology company.
We focus on digital design, strategic marketing, and all things technology to better businesses and brand experiences.
We pride ourselves in being fully transparent. We are clear on every step we take, and you will always be involved in all business decisions.
---
Our key strategies are based on simplifying complex things to achieve the best results upon your challenges.
Our UI/UX designs are driven by data, ensuring to deliver immersive experience to the targeted audience.
We create engaging interfaces understanding how users interact with the system.
We use the best development solutions, the right platforms, to create customized approach for each and every project.
---
Rebranding a Luxury Hotel
How we rebranded A Luxury Hotel in Pakistan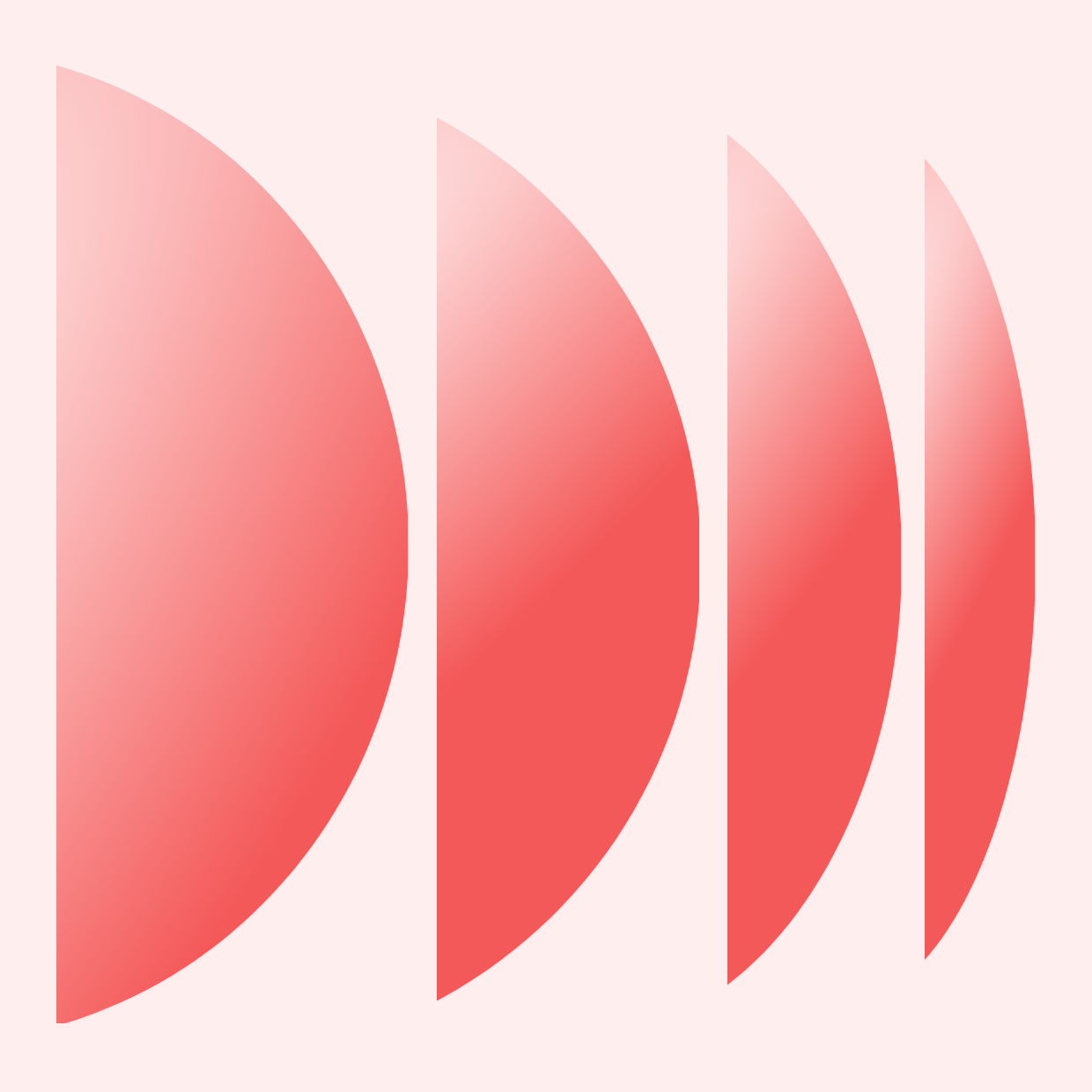 Rebranding a Luxury Hotel
How we rebranded A Luxury Hotel in Pakistan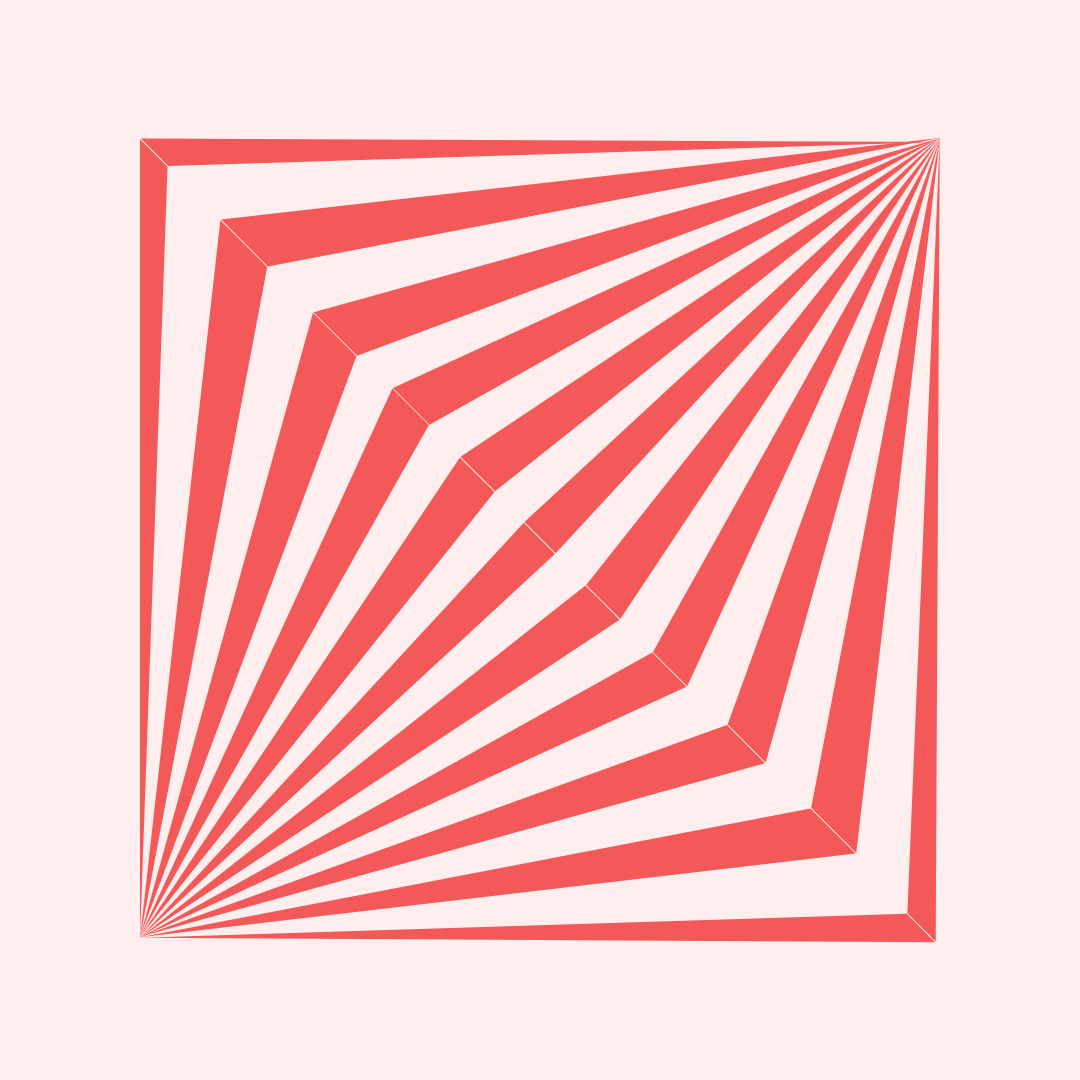 Rebranding a Luxury Hotel
How we rebranded A Luxury Hotel in Pakistan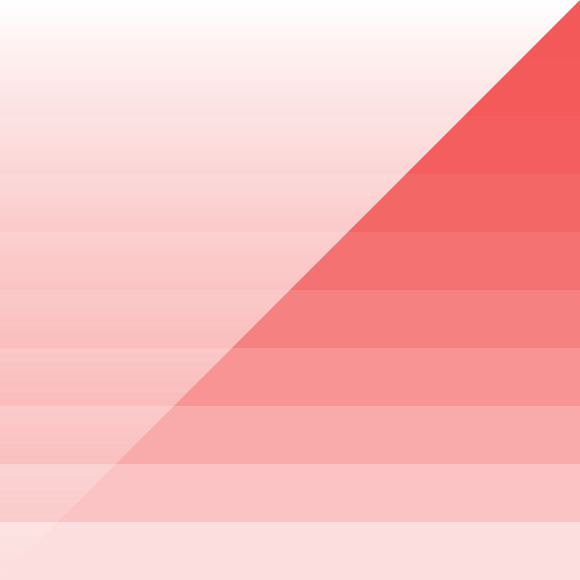 Rebranding a Luxury Hotel
How we rebranded A Luxury Hotel in Pakistan